If you need water tank repair, plumbing, or new water tank construction and installation, our team at SE Water Tank Solutions is here to help. We are experts in all water tank and plumbing related, and we are passionate about providing you with the best possible service. Contact us today to learn more about what we can do for you.
Water tank Repair
Water tank repair service helps keep your water tanks in good condition and allows you to avoid any damage to your property due to water leakage. Water tank repair service should be conducted by a professional who is skilled in repairing water tanks.
SE Water Tank Solution provides water tank repair services for all types of tanks, including PVC (plastic or Sintex) and RCC water tanks. You will also get service for all sizes of tanks, including small, medium, large, and extra-large tanks. If a water tank is not functioning correctly, you can contact SE Water Tank Solution and get it repaired as soon as possible.
Plumbing
If you are building a new home or adding a plumbing connection, you may need a Plumbing Service. Installing brand-new plumbing is a big job and one that should be left to the professionals. Plumbing Service can also repair existing plumbing. If you have a leak in your sink or bathroom, your water heater is broken, your garbage disposal is jammed, or a clog in your toilet or drain, a Plumbing Service can rescue you.
If you suspect you have a problem with your plumbing system, we can come out and inspect your system if we find a problem that needs to be fixed immediately. If you have a plumbing system that needs regular maintenance, we can help keep it running smoothly. We can come out and repair or install your drains, faucets, toilets, and water heater regularly to ensure they are working correctly.
water tank Construction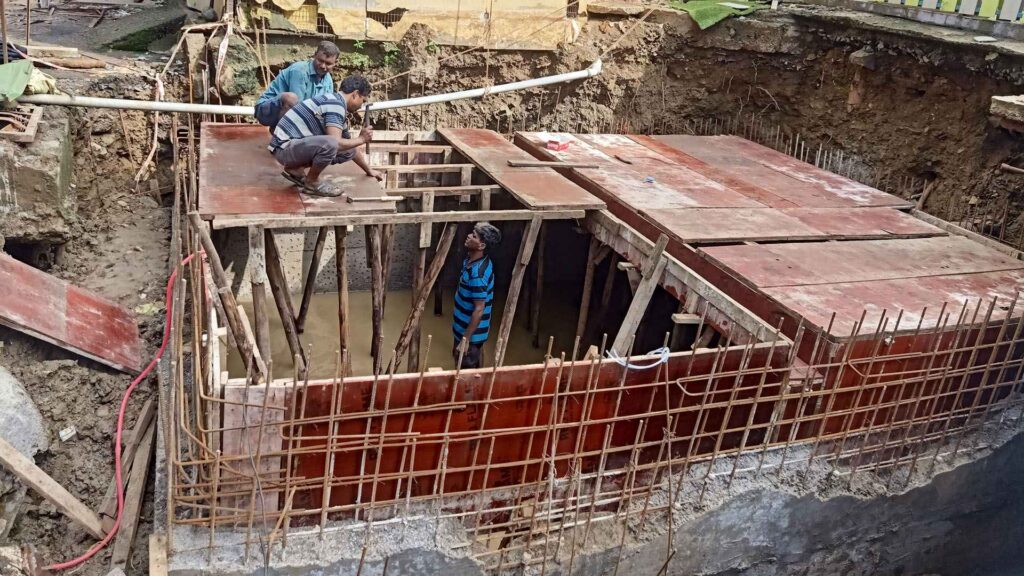 For the RCC water tank, you must construct a new water tank. The RCC water tank is made with a high-strength, solid material. You can use this water tank in various industries, such as domestic, industrial, and commercial.
There are two types of RCC water tanks. They are overhead water tanks and Underground water storage tanks.
The Underground water tank is placed on the ground level. It is used to store water for a prolonged period. It is generally made of RCC or brick. The overhead water tank is placed on the roof of the building. It is used for storing water for a short time.
New water tank Supplier and dealer
A new water tank helps you to store more water. You will get only water tanks made with the best quality raw materials. As a result, your water tanks are of the best quality and are durable. We provide water tanks at affordable prices and are of the best quality.
SE water tank Solution provides a wide range of water tanks. From loft tanks to circular tank and all company water like Sintex and more.
You will get many water tank options to meet your specific requirements. You will get a warranty and lifetime support.